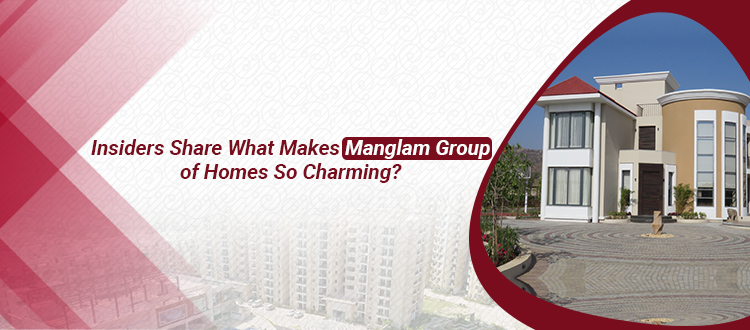 Who can better dictate the story of a home and its vibes than the one living in there? That is how there are countless residents associated with Manglam Group of Homes who want to share their experiences of finding a...
Read More →
Here are luxurious Amenities presented in Manglam's Aananda Phase 2 at Mansarovar Extension Jaipur All my life, I have been an extreme foodie which eventually led me to be equally unfit as well. I got married and my partner used...
Read More →
It is true that "Home is where the heart is" and living in Manglam's Ananda has not been just about living in apartments and sharing walls, but its about making memories, and experiencing a sense of comfort and security. Manglam...
Read More →