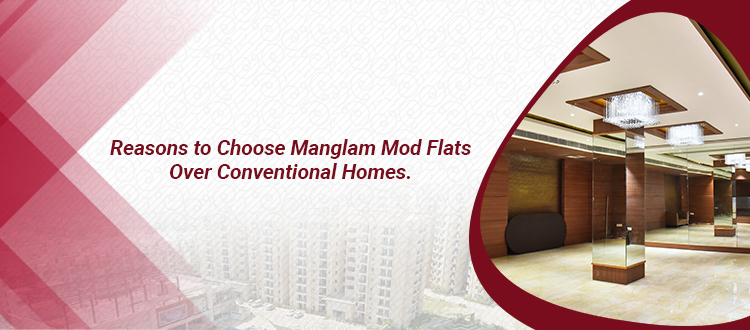 Most of the people in India are not friendly with the idea of living in flats because the conventional thought process of having their own land or property seems to be satiated while living in traditional homes only. But, with...
Read More →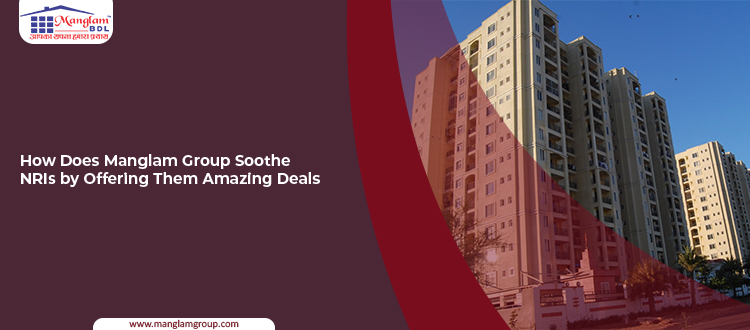 There are only a few of the societies that offer beneficial deals to Non-Resident Indians. And Manglam Group stands as one of those societies that take care of the fact the NRIs are Indians too, and they need convenience and...
Read More →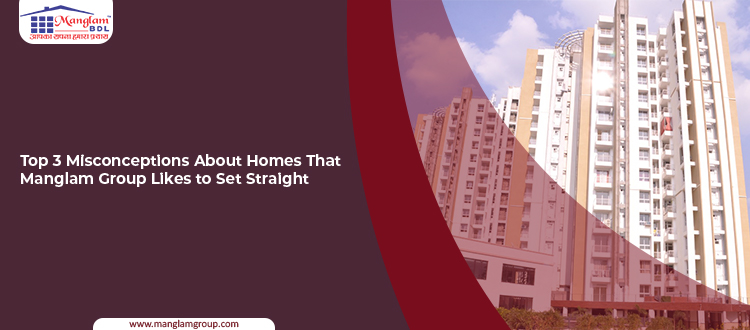 When you think of owning a house, it turns to be the most meaningful and time-taking process of your life. This is once in a lifetime purchase for which you plan big so that you may get the house of...
Read More →