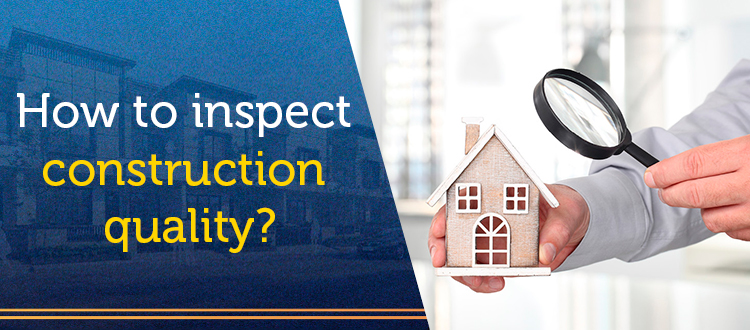 How to inspect construction quality?
Real estate developers are competing in a market with extremely good quality.
They are offering multiple residential units at competitive prices with different amenities. When you are purchasing your dream home, you should check the construction quality. If you want to buy a 4 BHK Luxury Villa in Jaipur, ensure the construction quality. Manglam Anantara is a range of luxury villas in Jaipur with unlimited benefits. You can ensure the construction quality of Manglam as we are trusted developers for the past many years.
Following are some points that ensure good construction quality and assure by Manglam as a premium property to live:
Investigate the soil:Soil quality plays an important role for a premium property. The soil type differs from place to place and also states that it can bear the foundation of the high-rise. Manglam Build Developers always do a soil test first before any construction to ensure the safety of their clients. Anantara is a luxury property and trusted product by the Manglam Build Developers.
Concrete Mix: A concrete determines the load structure of the building. Manglam is a name of trust for years and checks the quality & strength of concrete. It is hard to check the concrete mix every time. Thus, it is recommended to opt for ready mix concrete always.
Ensure safety features: A property should be safe & secure. It is a foremost priority of every developer. Manglam Anantara is a luxury 4 BHK Villa and constructed under earthquake resistance formation.
Paint & Plaster Quality:Manglam Anantara is a luxury and premium property in Jaipur. A 4BHK luxury duplex villa defines an aesthetic design and construction. This indicates a good paint & plaster quality.
Manglam Anantara is a luxury property in Jaipur. It is a range of 4 BHK Big size villa where you can fit everything. Quality construction makes the property luxurious and an aesthetic to live.