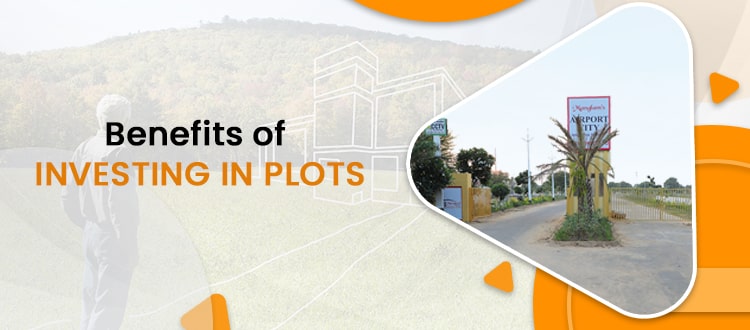 Benefits of investing in Plots
Investment in land is a great and beneficial option in India.
A small amount of investment todaycan give you a high return tomorrow. The economy has faced so many ups and downs in the past two years but not for realestate. People are investing in plots in Jaipur and if you are searching for best investment options, Manglam Airport City is the best. Following are some of the benefits of investing in plots:
If you have a low budget then you can purchase land. It's a beneficial investment opportunity that will give you a high return. Did you know a plot is more beneficial than being ready to move house? Yes, because it is a cheaper sort of investment with a lower budget option.
Land or plot will give you high returns but with some considerable aspects. The location needs to be convenient, with full amenities of water and electricity. Plots in Jaipur by ManglamGroup offers you various benefits like safety & security, water, electricity, gated township, etc. It is an excellent money-saving investment that will guarantee higher returns in the future.
A great way to build a house you want! You can design the architecture of the house that suits your taste and preference.People create houses tolive or for generating rental income, it's good to possess a house one would like everything about. If you don't want to build a house, you can always sell the land to construct a commercial place or residential property. The returns on land investment are alarmingly high.
Buying land is a great deal. You will get the best return with the most appropriate plot. Moreover, following are some aspects you need to consider before purchasing land:
Location

Features

Amenities

Rates